Click on links bellow to view each menu section:
mini cherry and peach pies
Perfect with Vanilla Ice Cream: 1 scoop $3 | 3 scoops $6
Grapefruit Vodka Soda Seltzer
Fizzy, citrusy, and slightly sassy, but so refreshing. Pair with your sparkling personality and favorite people for 100% real good times. | 8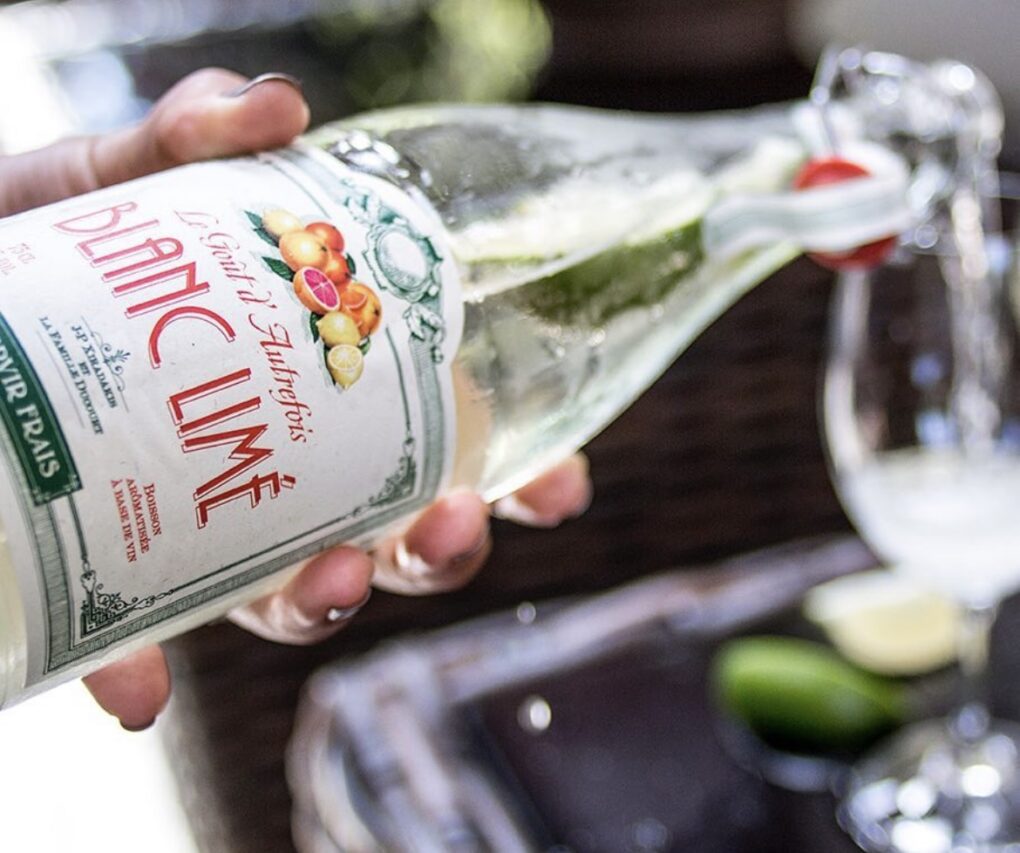 (reg. $40 per bottle)
Refreshing and sweet, low alcohol French aperitif made from white Bordeaux wine blended with citrus and a touch of fizz. Served on ice.
for more wines on happy hour click here:
new seasonal coffees and cocktails here:
Love Coming here? Help us spread the word that we are hiring!
Please note we have new hours of operation. 
While we build a team to better serve you and to give our current team more reasonable working hours, we have TEMPORARILY shortened our hours:
Monday CLOSED
Tuesday 10am-11pm
Wednesday 10am-11pm
Thursday 10am-11pm
Friday 10am-1am
Saturday 10am-1am
Sunday 10am-11pm
At Astoria we pride ourselves with the quality and freshness of all our products. We strive to use only organic products and keep our kitchen open at all times during our working hours.
Please note: Automatic Gratuity of 20% is added to parties of 5 people or more.
Astoria provides a great opportunity and no experience is necessary. Learn about coffee art, plateting charcuteries, and about serving wines, beers, and spirits from all around the world.
As part of the Back of the House, you'll be responsible for the preparation, presentation and timely execution of all items on the menu while maintaining a clean and stocked restaurant. 
Be ready to explore your creativity where appropriate and welcome a fast, lively pace in a team environment. We will teach you everything else you need to know.
APPLY IN PERSON TODAY!