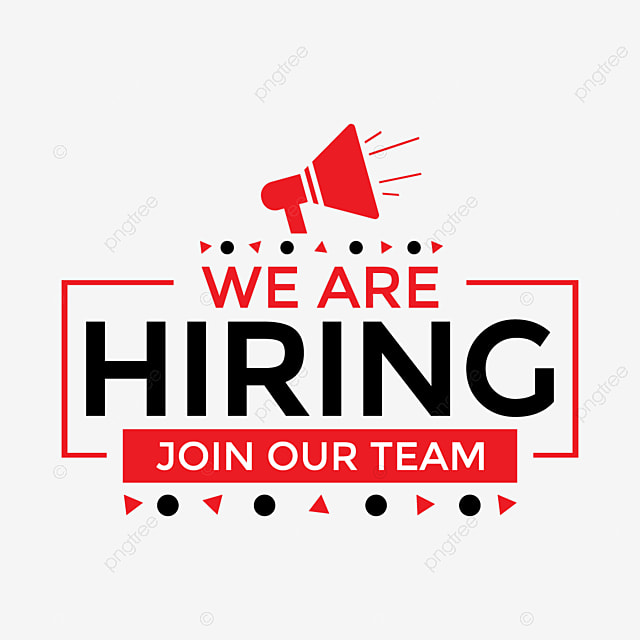 Please spread the word and refer people to us. We need help. Full time positions available. 
Apply in person. 
to place a take-out or delivery order click on the links bellow:
To minimize contact, click on the link HERE to place a take-out order and checkout online, all simultaneously.
Cafe by Day, Wine Lounge by Night! 
Located in the heart of Addison Circle, Astoria offers a charming European inspired venue that serves all your cravings: from breakfast, to lunch, to dinner, and everything in between..
Temporary Working Hours:
Sunday: 9am-11pm
Monday: CLOSED
Tuesday: 10am-11pm
Wednesday: 10am-11pm
Thursday: 10am-11pm
Friday: 10am-1:00am
Saturday: 9am-1:00am

Questions: (972)239-5853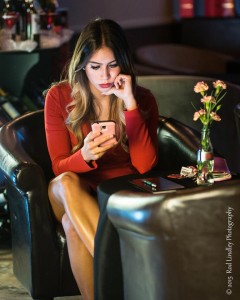 Contact us:
15701 Quorum Drive
Addison, TX 75001
972-239-5853