Fizzy, citrusy, and slightly sassy, but so refreshing. Pair with your sparkling personality and favorite people for 100% real good times.
A wheat beer brewed with Valencia orange peel and coriander for a subtle sweetness and bright, citrus aroma.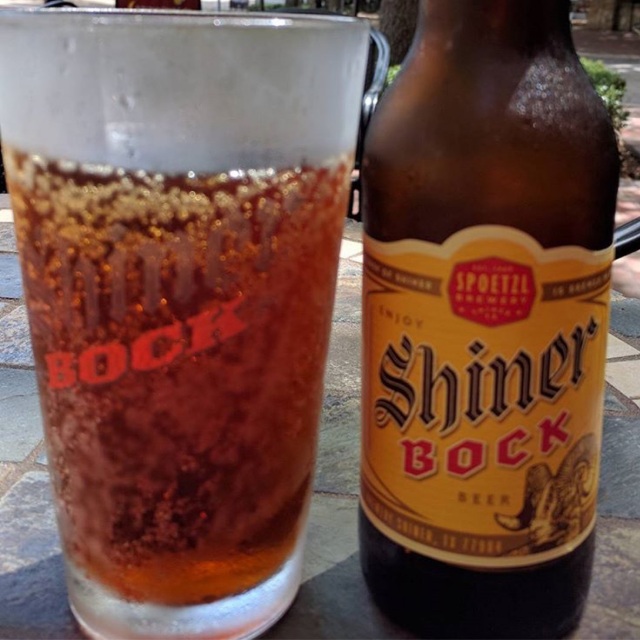 Brewed with rich roasted barley malt and German specialty hops, this lightly hopped American-styled dark lager always goes down easy.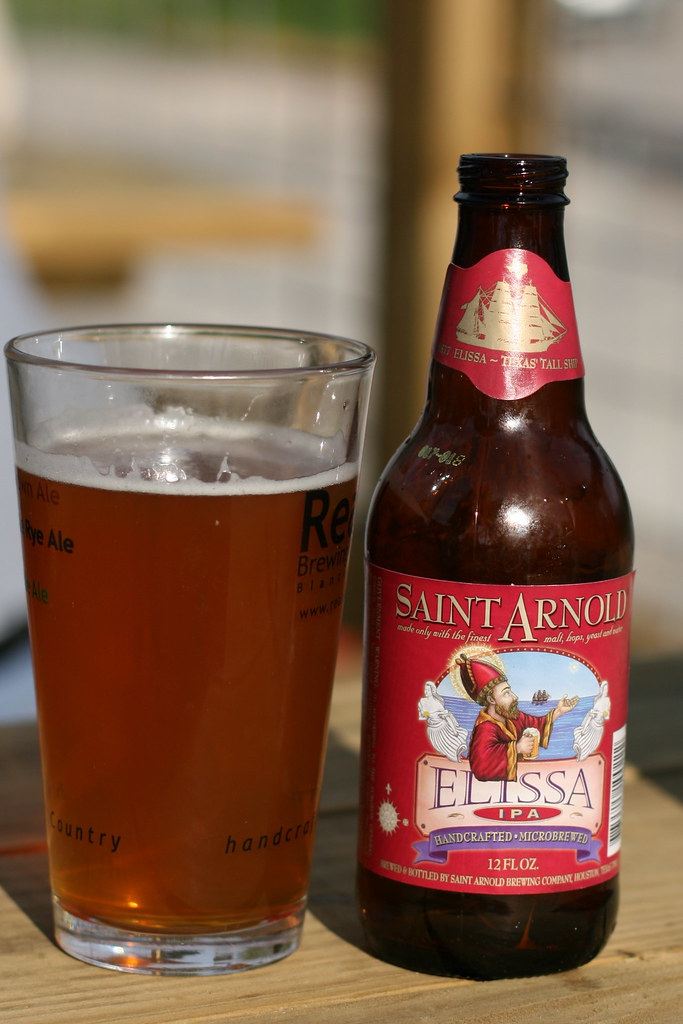 Texas- American India Pale Ale (IPA)- 6.6% ABV. Pours a bright copper color. A light aroma of herbal, earthy & citrusy hops with notes of sweet grains. A burst of smooth, hoppy flavors open this beer followed by a nice bitterness. Hops are balanced by sweet malts.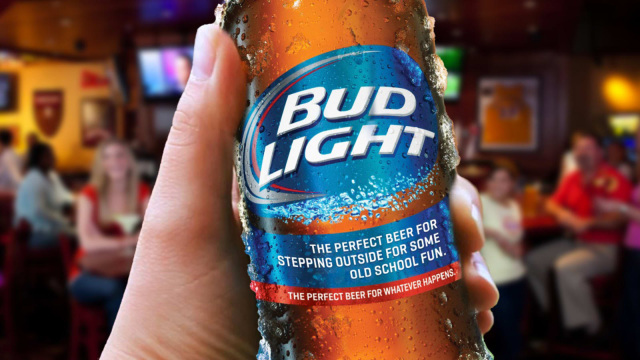 A refreshing American-style light lager beer with a clean, crisp taste and fast finish.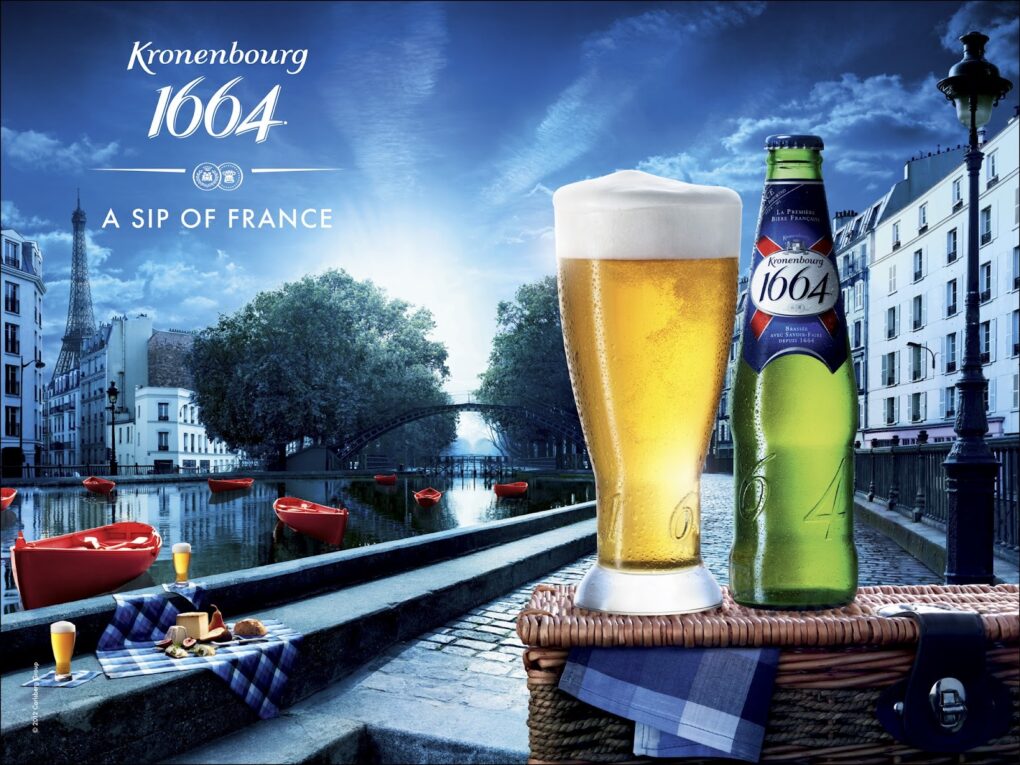 Kronenbourg Lager is a refreshing French pale lager beer with a noble history since 1664, characterized by its fine taste and delicate bitterness.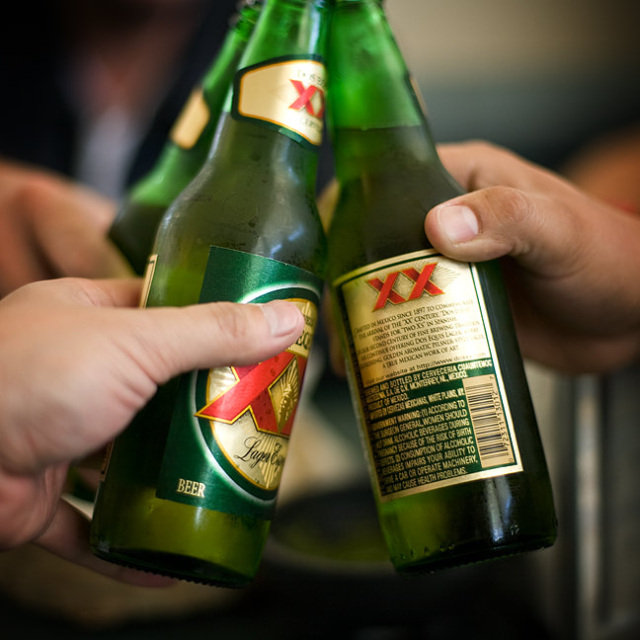 A golden pilsner-style beer with a a nuanced blend of malts, spices and earth tones. Flavorful yet light-tasting and smooth. Balanced composition and clean finish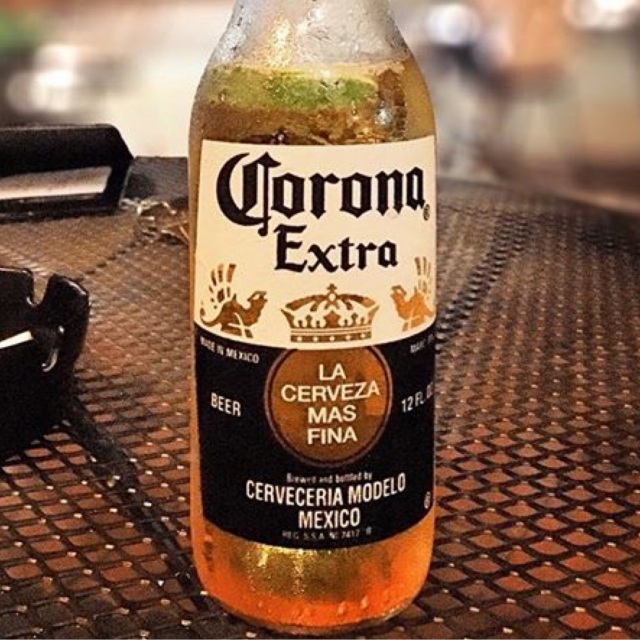 Refreshingly smooth taste balanced between heavier European imports and lighter domestic beer. The flavor is crisp, clean and well balanced between hops of malt.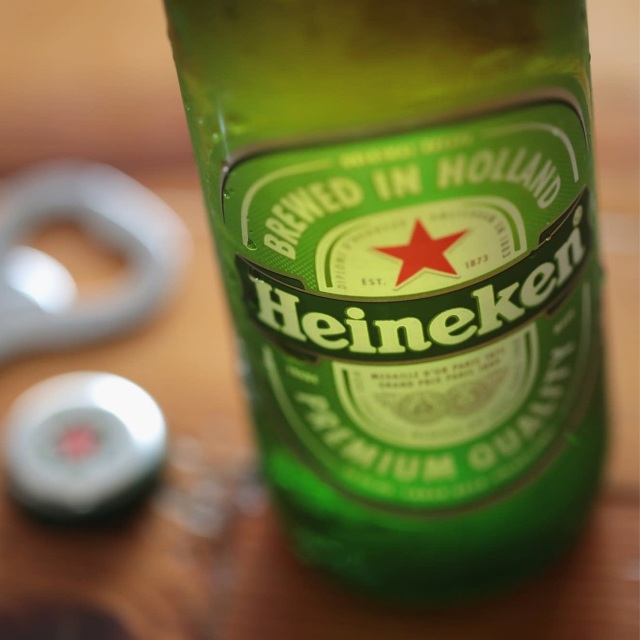 This pale lager offers a shade of fruitiness and smooth, nicely blended bitterness along with a clean finish. 
Crisp and refreshing lager with a light body and a balanced aroma. Peroni is Italy's No. 1 premium beer.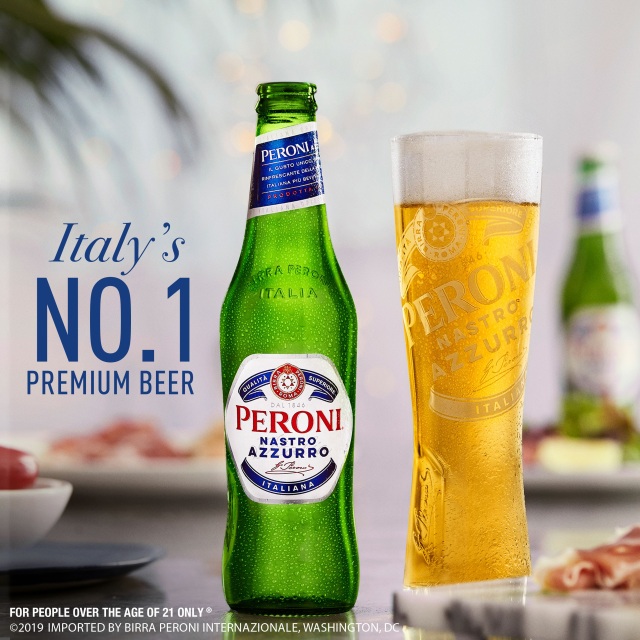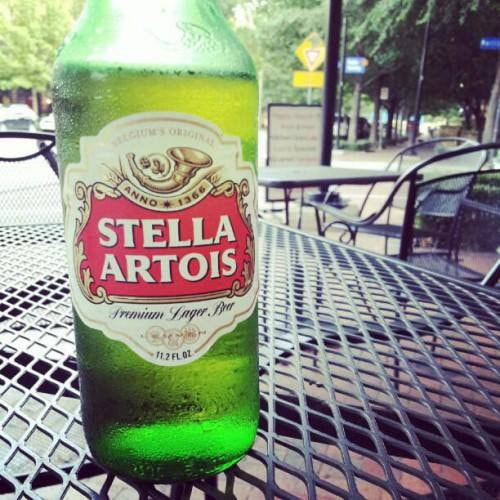 Belgian Lager with a wonderful floral aroma, well-balanced malt sweetness, crisp hop bitterness and a soft dry finish.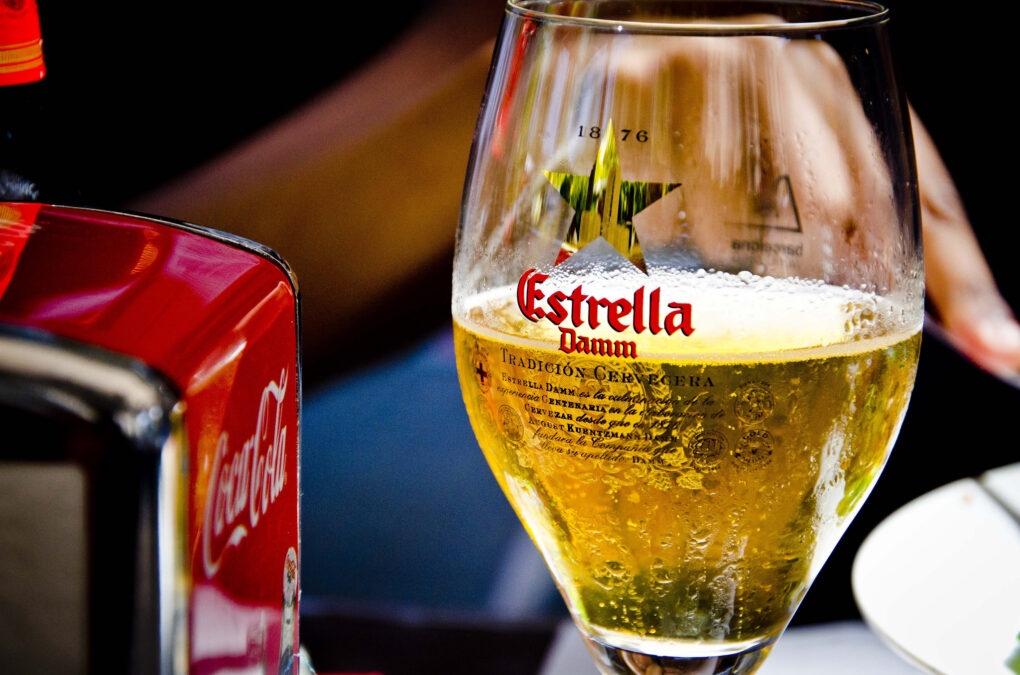 A refreshing pale lager beer often referred to as the "Beer of Barcelona"  Pale golden in color with a slight citrus flavor and a clean finish.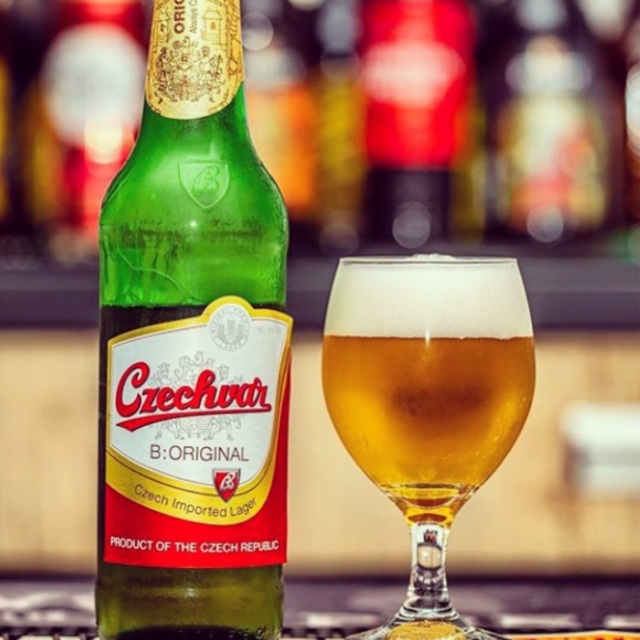 A pale lager with a sweet, deep, golden body and an aromatic hoppy foam. Enjoy a bold taste, yet refreshing and perfectly balanced.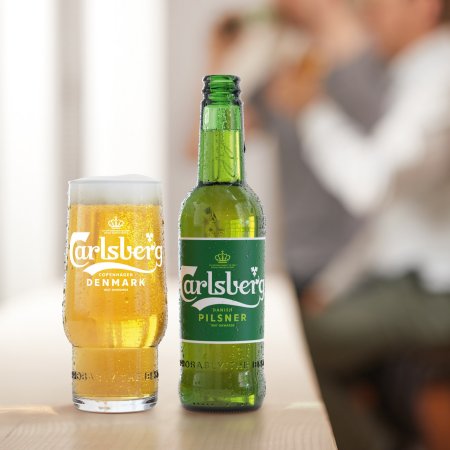 A perfectly balanced Danish Pilsner beer. Wonderfully crisp and refreshing with a full flavor and a distinctive hoppy aroma.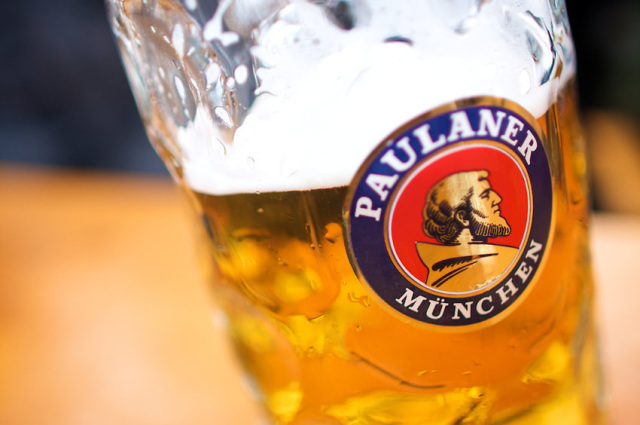 The #1 wheat beer in Germany. In developing this beer, the Paulaner brewmasters have perfected a unique technique with "yeast suspension," resulting in a uniform, slightly cloudy appearance, consistent quality, and perfect taste.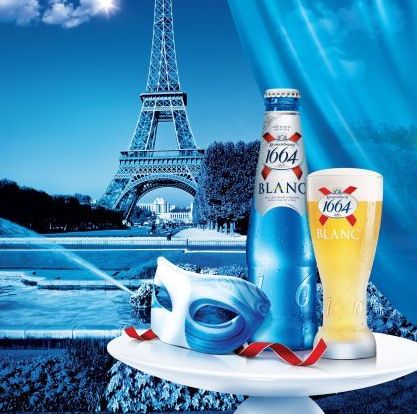 Kronenbourg 1664 Blanc beer is a fruity french wheat beer with a hint of citrus. Refreshing & slightly sweet, 1664 Blanc invites you to the French way of life.
The classic German dark beer, this bottom fermented Dopple Bock is full-bodied with a deep dark color and rich roasted malt flavor. The extra strength takes nothing away from the drinkability of this beer.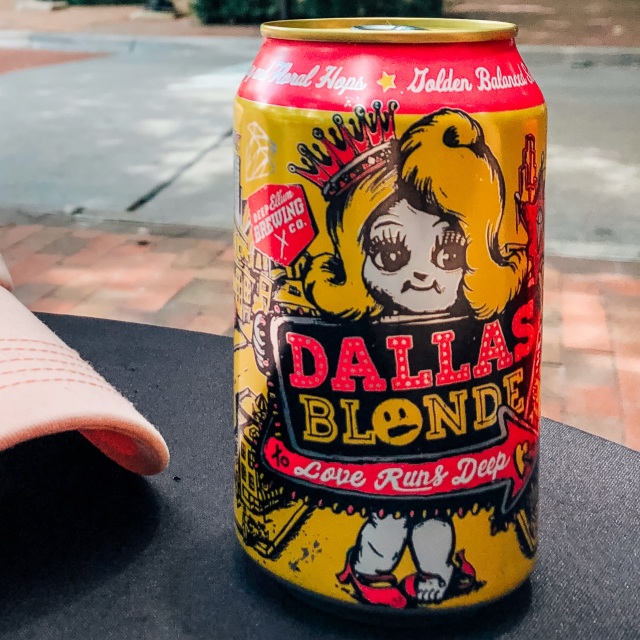 (SOLD OUT) Beautifully Balanced, shimmering, golden ale combines citrusy and floral American hops with Pale, Vienna, and Wheat Malts.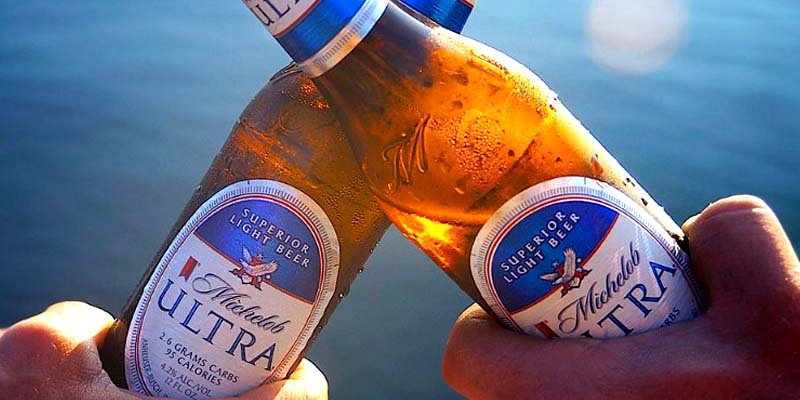 (SOLD OUT) Enjoy the crisp, clean taste of Michelob ULTRA, the superior light beer with only 2.6 carbs and 95 calories per bottle.
(SOLD OUT) A full-flavored, European style cider with a subtle sweetness and a delightful dryness. Gluten-free and crafted with natural flavors, Stella Artois Cidre is the perfect go-to-summer drink.